Jurassic Park is a slot machine by Microgaming developed through a licensing agreement with Universal Pictures. Microgaming is one of the most prolific makers of conventional and online slot machines, and Jurassic Park is a beloved 1993 sci-fi adventure directed by Steven Spielberg. The movie is based on the very popular novel by the late Michael Crichton.
Testing
The Essentials
Jurassic Park Slots used Microgaming's exciting 243-way format. It has 5 spinning reels and 243 ways to win. Ways to win are a tad different from traditional pay lines in that the player does not activate them individually. Instead, all bet lines are active every spin, and there is a 30 times wager multiplier in effect in order to offset that. Players also have the option of playing one through five coins. Therefore, the small coin size is .01, the small bet is .30, the large coin size is .05 and the big bet is 7.50.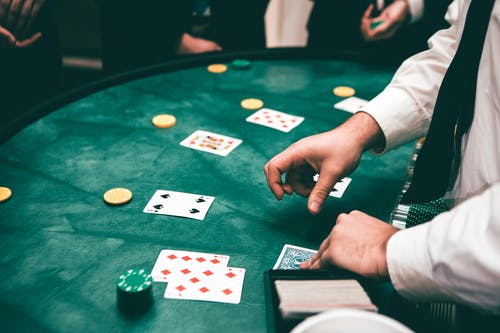 The Features
As with most Microgaming 243-way machines, the standard jackpot is 7,500 coins, but there are also other ways to win big. Special features include wild symbols, multipliers, scatters, features on the reels, free spins and of course a bonus round or two. In fact, what distinguishes the Jurassic Park slot machine from other Microgaming 243-way games is the presence of five unique free spins bonus rounds.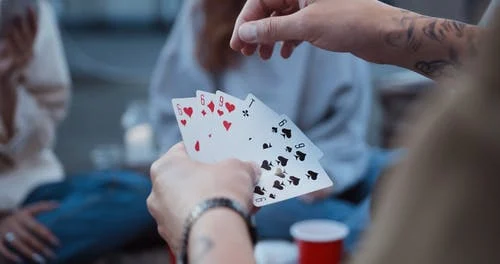 DNA-Powered Bonus Rounds
Dinosaurs serve as the bonus symbols, including T. rexes and velociraptors. Each dinosaur has a unique DNA signature. That signature combined with other factors, including the number of symbols used to initiate the bonus round, determine which of the five bonus options the game awards.
Perhaps the most exciting aspect of Jurassic Park by Microgaming is that the player can actually initiate additional DNA analysis during free spins. In layman's terms, that means that you can actually stack free spins in order to earn thousands of free spins during a single bonus round.